Seo Expert in Himachal | Best PPC, SEO Expert in India | Seo Expert in Chandigarh, Delhi
There is a stark difference between living in a rented space and enjoying life and having your own home and enjoying things.The difference is there because at one place you are paying regularly to gain the benefits whereas your own house is a productive investment which will grow with time. Same is the difference between paid online SEM and SEO. Be sure that you have the right person handling your SEO needs. If you need an SEO Expert in Himachal then look no further. You are at the right place. I am one of the best PPC,SEO Expert in India. Please request for a complete portfolio on email so that you can be assured that you are in the right hands. If you have an online business in Chandigarh and you need a SEO expert in chandigarh and delhi. Then please drop me a message. Rest assured, my first hand experience in handling many big international and national projects will surely add some positive change to your bottom line. Having a concrete organic presence is now a must. It will define your online reputation. Now a days the clients have a habit of googling out your brand before they even consider visiting your site. Think about it, can a modern business seriously ignore SEO. A site having proper SEO and SERP has a higher conversion rate. Its natural because people trust you more. When they trust you, then it will be easier for them to buy from your website or brand. Hence it makes sense to go for a rock solid SEO campaign. However, you must note that SEO like other good things in life takes it own sweet time and effort to show results. In the meantime running a PPC campaign becomes essential. It provides you with tactical sales advantage. Hence SEO combined with PPC brings down your cost of acquisition significantly. Just ping me and know the magic that a good search engine optimizer can bring in your business life.
ABOUT ME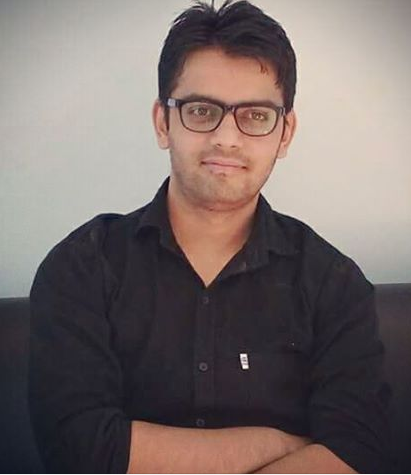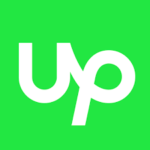 I have more than five years of involvement with all parts of the SEO work process including keyword research, competitor analysis, content optimization, social bookmarking, business listing, directory submission, social media marketing and everything else that joins effectively improving a site for web search tools. I have over a dozen upbeat customers over the globe! I have Search Engine Optimization (SEO) and Pay-Per-Click (PPC) abilities to display your site among higher positions in search engine query results for specific keywords and search strings. I am additionally sufficiently fortunate to have an exceptionally adaptable calendar so I can get ventures pivoted rapidly without giving up quality. I pride myself on doing what I say when I say I'll do it and I am never late on an undertaking. Never.
WORKFLOW
First: Website or product is completely analysed for any bugs or modifications from SEO/SEM point of view.
Next: Discussion with the client regarding product or landing page modifications.
Lastly: Work to rank the website higher on the SERP.
Analysis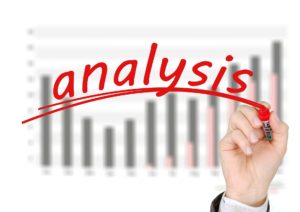 Discuss
Work
PROJECTS
Check out some of our latest projects